Driving Malta Forward
Malta's favourite taxi and chauffeur
Not visiting Malta any time soon? Fancy helping Cab4Now.com with a regular monthly donation? Please take a moment and support us with as little as €1.
More great videos of Malta and Cab4Now News are published weekly
Cab4Now.com
Airport transfers
with one fixed price of €30

to all destinations in Malta.

Use coupon code RETURN for €5 off when you pre book your airport return. This offer is NOT available on demand.

BOOK TODAY
Taxi or chauffeur?
Cash or card. Bookings and on demand by web, app or phone 24/7/365. Serving our clients online since 2010.
BOOK TODAY
" 10% driver partner commission and part ownership of Cab4Now.com! Wow. What's not to like?"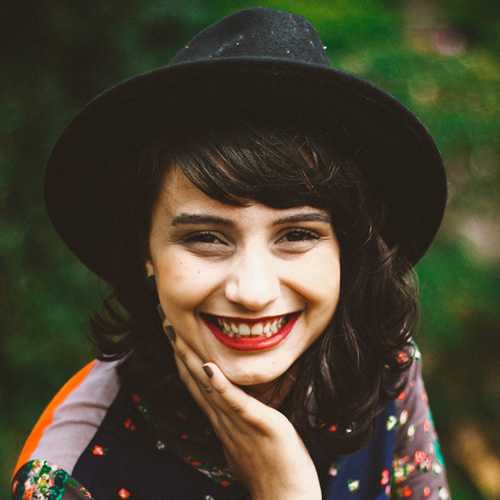 Erika Black
"John's final hurrah will be to help all driver partners that serve our riders well share in the wealth they create."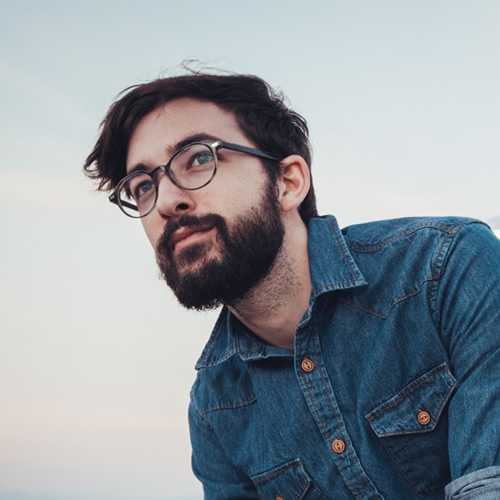 George Mayer
"The growth of Cab4Now.com in London since 2010 & now in Malta is impressive & driven by our partners."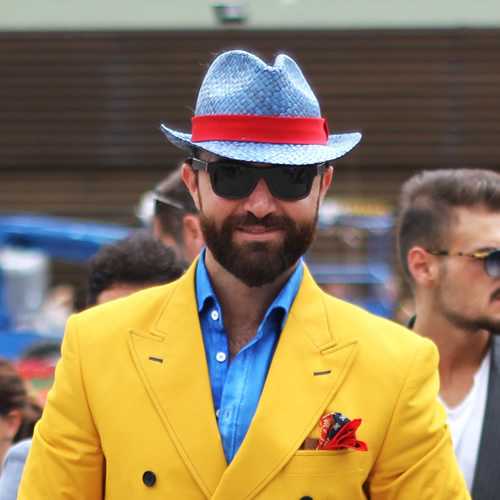 Chip Mayer
Our Awesome Team
Our riders and driver partners are equally important. Meet the team that helps make the magic happen.
230
CARS
435,853
RIDES
480
PARTNERS