Shopping trip? Tour?
Starting from €40 hire your personal chauffeur for a trip to Gozo, the shops or a sight seeing tour of Malta. Travel in style with a new SUV for up to 4 people with inclusive unlimited mileage.
Tours
Airport and hotel transfers
Cab4Now.com accepts bookings from UK and Maltese clients and new visitors to Malta who need a taxi, private hire or chauffeur.
" 10% driver partner commission and part ownership of Cab4Now.com! Wow. What's not to like?"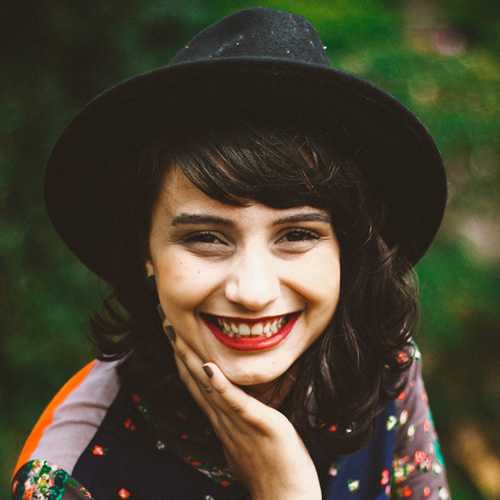 Erika Black
"John's final hurrah will be to help all driver partners that serve  our riders well share in the wealth they create."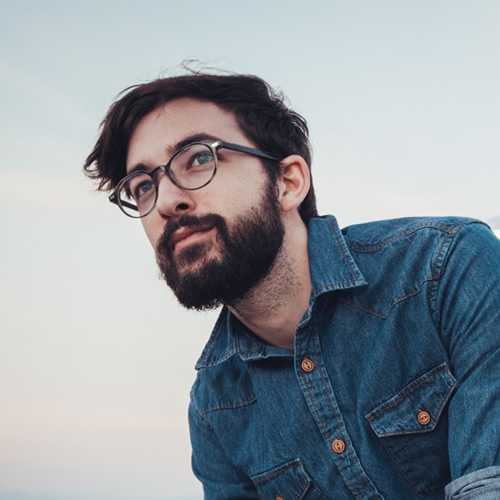 George Mayer
"The growth of Cab4Now.com in London since 2010 & now in Malta is impressive & driven by our partners."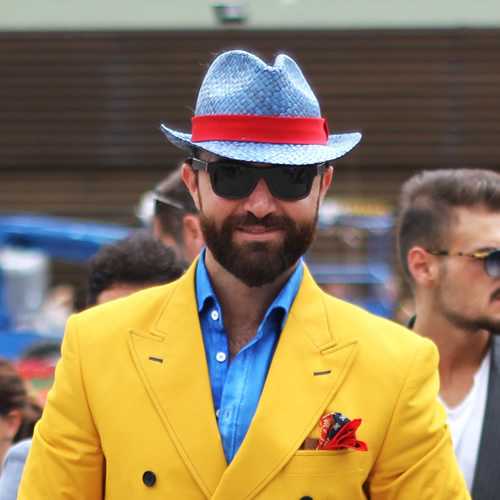 Chip Mayer